The Experts in
Aviation Maintenance and Support
At KINETIC AVIATION MAINTENANCE, LLC, we know your airplane is more than a tool that gets you from point A to B; it's a partner that gives you the freedom to cruise the sky. That is why we are committed to helping clients keep their aircrafts always airworthy.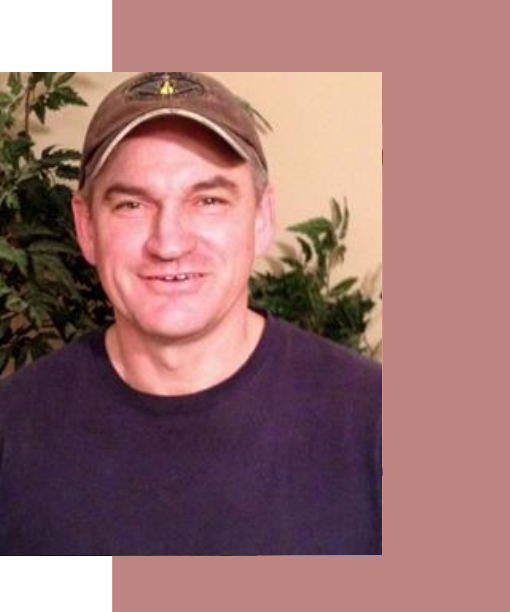 Who We Are
Our goal is to be the most dependable aircraft maintenance facility in the Southeastern US. To do this, we combine personal customer service with a firm commitment to safety and quality. We strive to be an aviation maintenance facility of choice for both customers and employees.
Why Choose Us
We offer convenient mobile aviation maintenance services and more. Backed by over two decades of experience and a strong track record, we perform quality work with high regard for safety and value.
Meet the Brilliant Mind Behind Our Company
Paul White brings more than 22 years of experience as an airframe and power-plant mechanic to our company. He has worked on all forms of general aviation aircraft that weighed 12,500 pounds or less. His technical expertise gives him the skills to handle all your maintenance needs, from troubleshooting aircraft problems, conducting a 100-hour or annual inspection, and performing airplane modifications.
Credentials
Inspection Authorization (IA) Holder
Federal Aviation Administration (FAA) Field Approval Liaison
Special Flight Permit Liaison
Aviation Support Experience
Paul has successfully installed engines and other aviation parts on a variety of aircraft from the following companies:
Cessna
Piper Aircraft, Inc.
Beechcraft
Mooney
Cirrus Aircraft
Dassault Aviation
Boeing
North American Aviation
JetProp DLX
Maule Air STOL
We'd Love to Hear From You
Get in touch with us for additional information about our company and our services. We would be more than happy to answer your questions and concerns about our aviation maintenance solutions.